Patio Covers
Blind Elegance Patio Covers come in a wide variety of makes and sizes.
Patio Covers are an ideal solution to shade, weather and temperature control problems. They provide a practical solution while adding style to your home and maybe the finishing touch on a renovation.
Patio covers provide a safe and comfortable place for you and your family to sit, eat, relax and entertain for many years to come.
You can choose between either the Bullnosed Patio Cover or Flat Patio Covers
Bullnosed Patio Covers are the traditional look suiting older style houses.
Flat Patio Covers becoming more and more popular as they represent the modern straight lines in today's modern architecture. These are often placed on a 4-5 degree fall to allow water to run off and gutters can be attached for water diversion.
The Proof Is In Our Reviews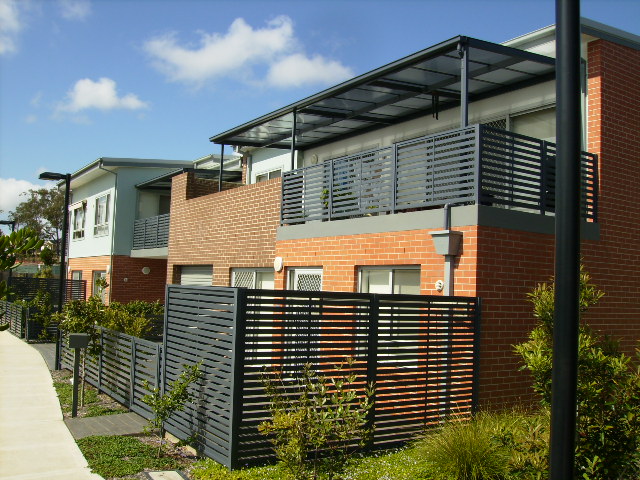 Components
Through our chain of experienced local suppliers, Blind Elegance offers a superior build.
The process involves using a polycarbonate sheet that is heat formed in our factory. The end of each sheet is heated and curved to the radius. Industry practice states that 8mm twin wall sheets cannot be bent that tight but the heat in the oven allows the sheets to soften and sag so that the sheet can be curved around a steel barrel to form the shape of the bullnose. The sheet is then cooled. The bullnose uses 380mm of sheet. Gutters can be attached to the front.
Both patio covers use aluminium box sections as the support structures. These member sizes vary depending on how far out the patio cover (ie the further the projection, the larger the beams).
The joining bars for the sheets are also curved for Bullnosed or Flat Patio Covers. The aluminium used is a curving quality temper meaning it can be cured without stress. Our rolling machines allow a complete curve if necessary.
Client
Testimonials
We would definitely recommend Blind Elegance. Peter and his team were professional and very focused on looking after the customer. From the very first measure and quote we were always in the loop on how our job was progressing.
test
Phillip Dowes
At the end of a challenging reno the end-to-end Blind Elegance Customer Journey was fantastic - professional all the way! Our shutters are the icing on the cake, my measure of satisfaction is if I feel good about paying the bill, in this case, it felt GREAT! Thank you Blind Elegance we are very happy.
test
Allan Bolton
We have just had shutters fitted very happy they look so great, the assistance and support from Peter has been excellent.
test
Susanne Fraser
Outdoor Blinds Customer Satisfaction Guarantee
We take tremendous pride in our customer service and actively encourage our customers to let us know how their new outdoor blinds are performing as we genuinely care about the results they are getting.
We are extremely proud of the fact that over 80 percent of the orders we receive are from friends, family, and neighbours.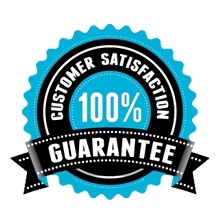 Payment Plans Now Available!
Worried about the cost of your new window blinds? We've got you covered with a range of interest free payment plans available to suit your budget.
Get A Further 15% Off Our Already Competitive Prices By Filling In The Form Below And Contacting Us Online Today